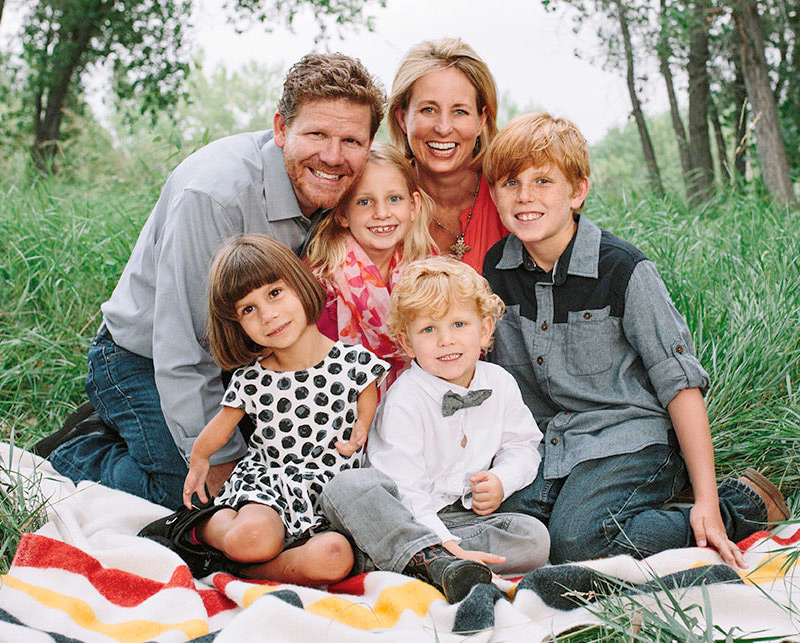 Meet Dr. Dana
Dr. Dana believes that each smile should be uniquely crafted to match each patient's facial shape and type. Her goal is to create beautiful smiles that are as unique as the individuals they adorn.
Learn

More
Welcome to Dana Orthodontics
Thank you for visiting the website of Dana Orthodontics, an orthodontic care provider committed to creating beautiful, confident smiles throughout the Greeley, Colorado area. Dr. Dana Gamblin and our team are dedicated to determining which treatment solution is best suited for your specific orthodontic needs thus rendering the ideal result.
Dr. Dana's goal is to create exquisite, natural looking smiles and to make sure that the bite is corrected to a healthy, stable position. We offer a wide variety of treatment options, including state of the art metal and clear braces, and nearly invisible Invisalign® aligners for patients self-conscious about wearing braces!
To learn more about Dana Orthodontics and to schedule an appointment, please contact our Greeley orthodontic office.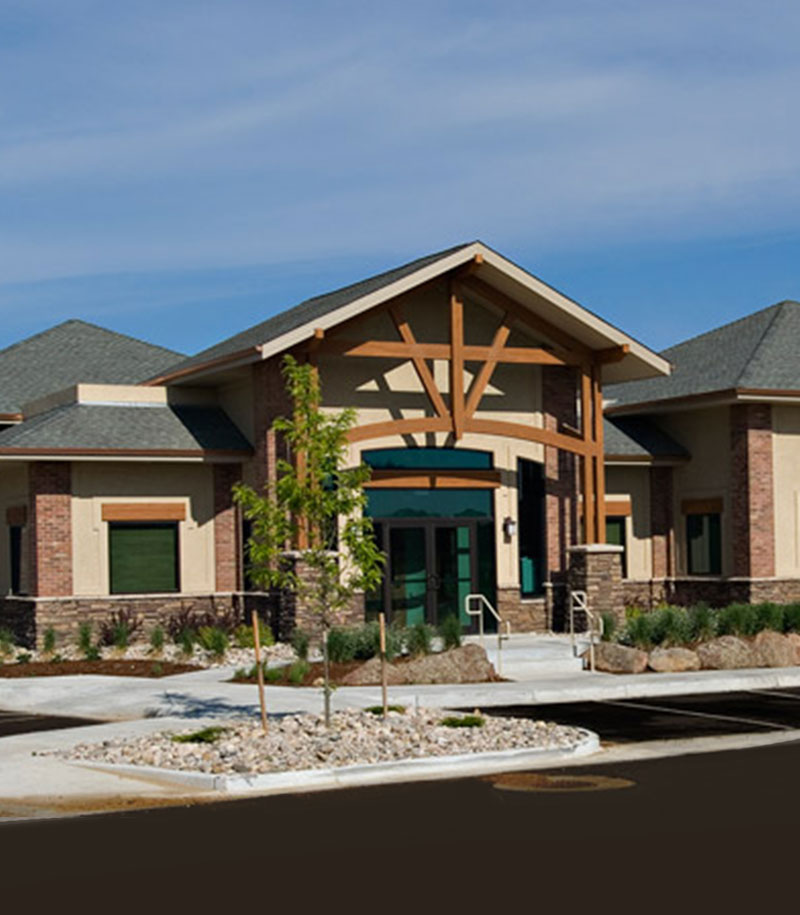 Smiles by Dana Orthodontics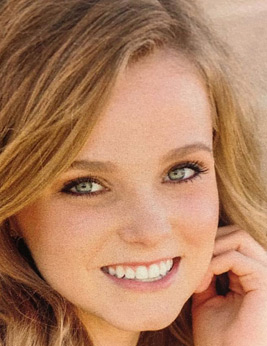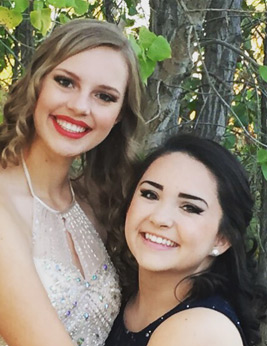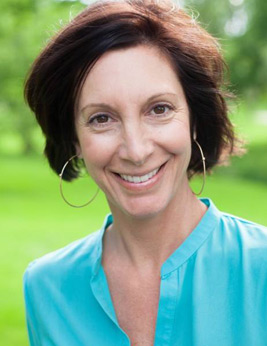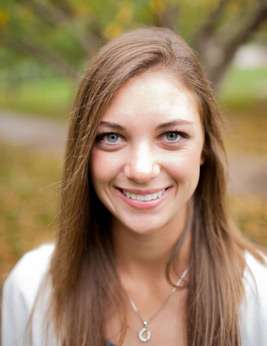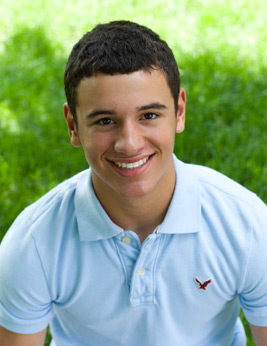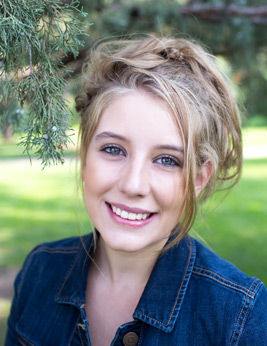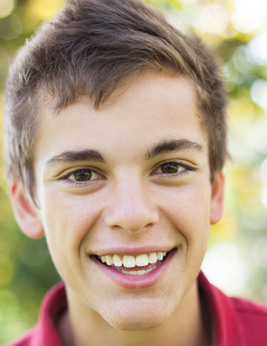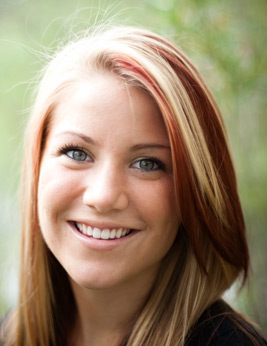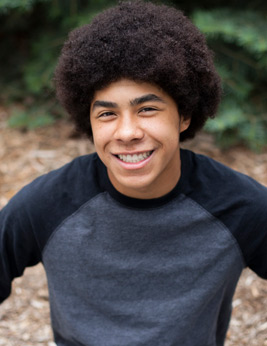 "All three of my kids have been under the care of Dana Orthodontics! We love her and all the staff! Dana Orthodontics is the best in Northern Colorado. I highly recommend her and her team. She cares and is very attentive. I also love that she gives back to the community as well!"
Jennifer
"Dr. Dana and her staff were wonderful during the entire experience for our daughter, Hailee. Dr. Dana is very genuine and truly the sweetest person and doctor ever. All of the staff were always very kind and welcoming to us. We have and will continue to recommend Dr. Dana to anyone for braces. What a blessing to have Dr. Dana in Greeley, Colorado!"
Jim
"I enjoyed seeing Dr. Dana, her staff was the best because they're all so fun and kind. Everyone knows who you are, and they're happy to see you!."
Courtney
"I couldn't have asked for a more pleasant experience. Professionalism, caring, and timeliness are all words that describe Dr. Dana and her team. Believe me - a beautiful smile is worth a thousand words."
Julie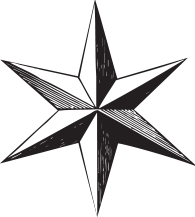 Treatment
Options for Everybody